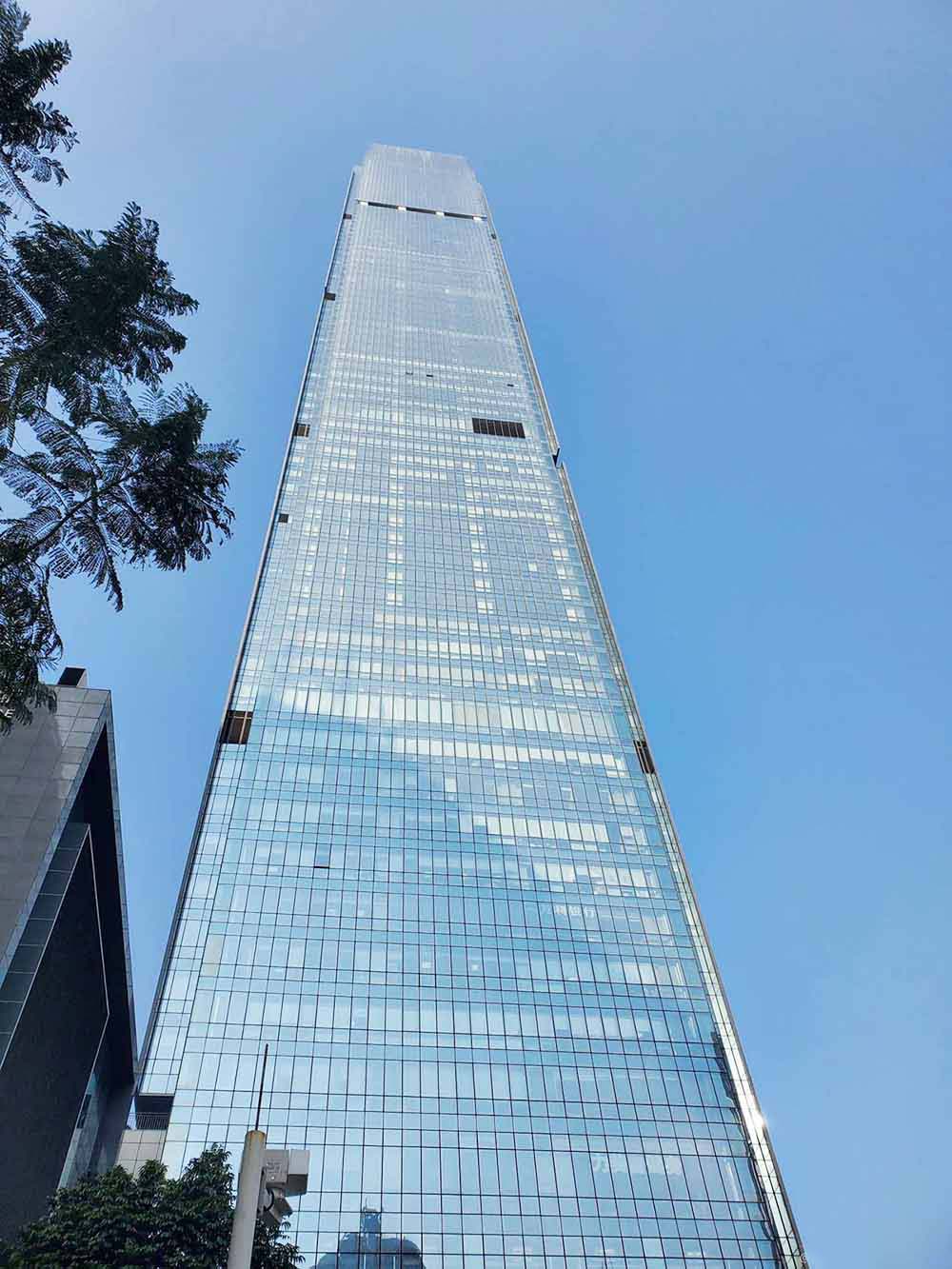 We founded in 2002, which is a leading manufacturer and exporter of switching power supply, adapter, powers bank, LED power supplies, DC-ATX power supply, chargers, power inverter. We can also design and manufacture power supply products with specifications according to the various demands of different customers. Our factory located in Dongguan has more than 400 workers. We have obtained ISO 9001, QCAC, ROHS, CE certificate. Most of our products meet CE, FCC and ROHS Standard.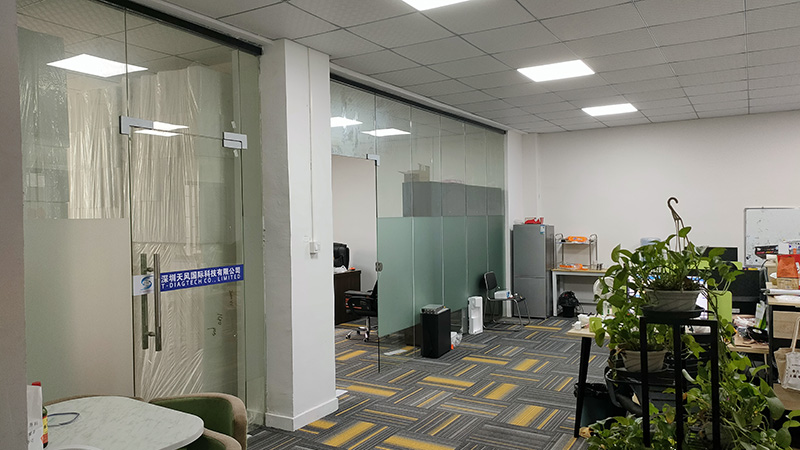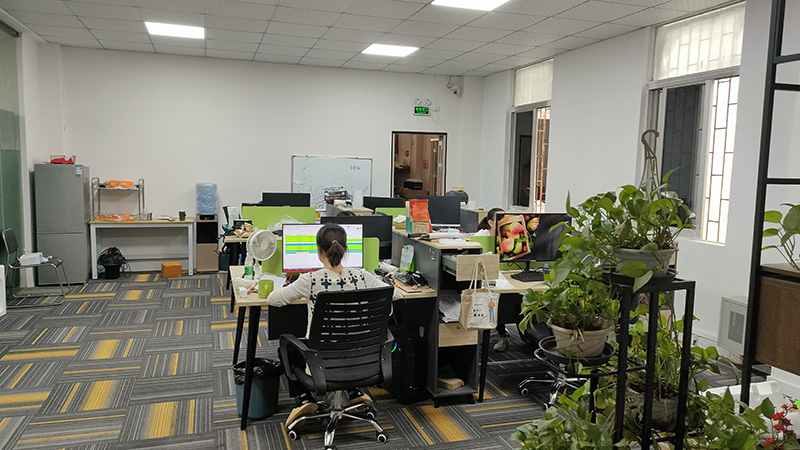 With over 18 years of experience in design and manufacture of switching power supplies, we have established long-term relationship with hundreds of big customers in the field of industrial control, telecom, LED, display and lighting of buildings, elevator, laser equipment, TV and broadcasting, computer system, medical equipment, safety control, automotive system, banking equipment, we also a leading supplier of DC-DC power converters. we are always trying to provide our customers with solutions to power supply with high quality and reliability at competitive prices. The products in this series contains more than 40 kinds of solutions to mining PC, industry PC, ALL-IN-ONE PC, Cash Registers,set-top box, car-wireless transfer and car DVR, mainly covering all requirements of power supply for mobile PC. 
We are your first choice in new ATX application field. They are substitutes of traditional AC-ATX power supply, without weakness of AC-ATX's generation of big heat, inefficiency, bulky volume and heavy weight. This series have a very high efficiency and super small size by applying topology of advanced synchronous rectification and multi- phase combination and professional IC controller. Whether you are looking for an off-the-shelf power supply product or customized solution to meet your special application requirements, We are confident to offer you total power solutions and become our trustworthy power partner.our mission is offer you the best PSUS which reliability, performance and protection for your system and its components.let Power never ending !